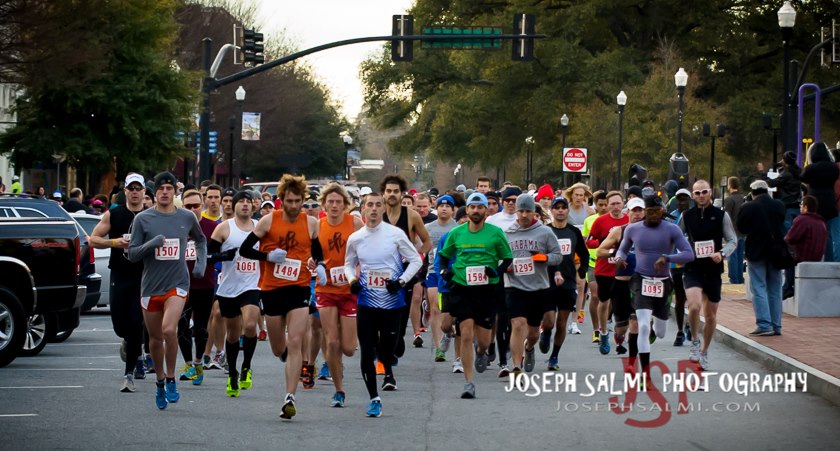 Accept the challenge, you can do it! (Inshallah)
This year will be the 11th Annual FREE Red Nose Half Marathon in Uptown Columbus, Georgia. An optional long sleeve technical shirt is offered to runners at a cost of $25.  The 13.1 mile CERTIFIED course starts & finishes at 11th & Broadway following the scenic Columbus Riverwalk.
The price to travel with Muslimahs Endure  and Rijaal Runners includes Airbnb stay (1 house for women and 1 one for men), 16-week training program, and ME Gear.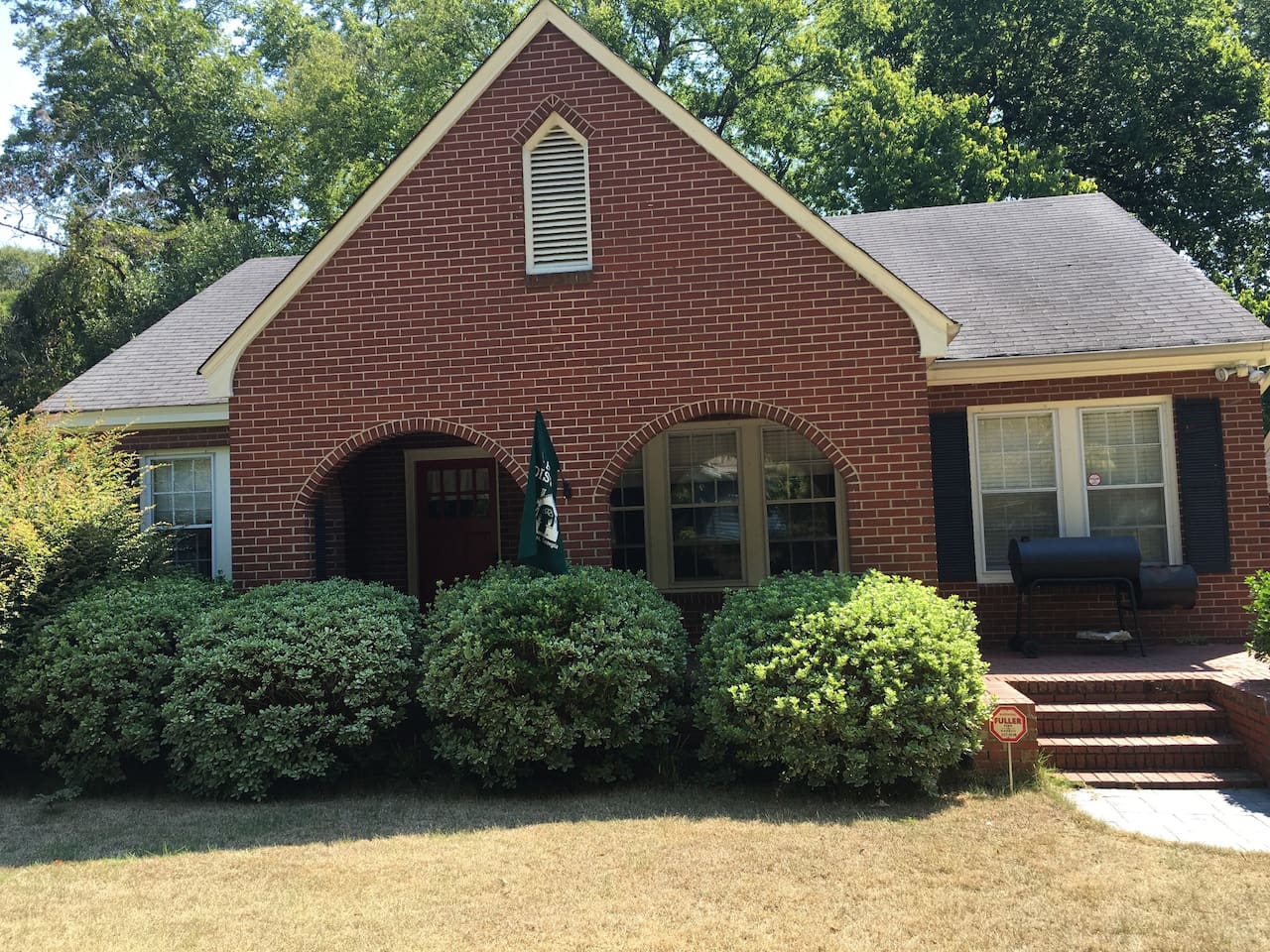 Airbnb
Inshallah depending on interest we will reserve two residents through Airbnb. One for the men and one for the women. Each home sleeps 8 people in either bed or air mattress (2 person per bed).  You are welcome to bring your sleeping bag or bed roll and find you a space on the floor.
Click here to see pics of Loft (0.5 miles from start)
Click here to see pics of Home (2.6 miles from Start)
Meal
Let's carbo load together. Inshallah Muslimahs Endure, Rijaal Runners, and Atlanta Muslim Running Club will have a pasta dinner the night before the race. Also those that travel with Muslimahs Endure your pre-race breakfast will also be included.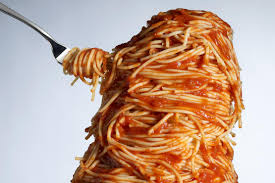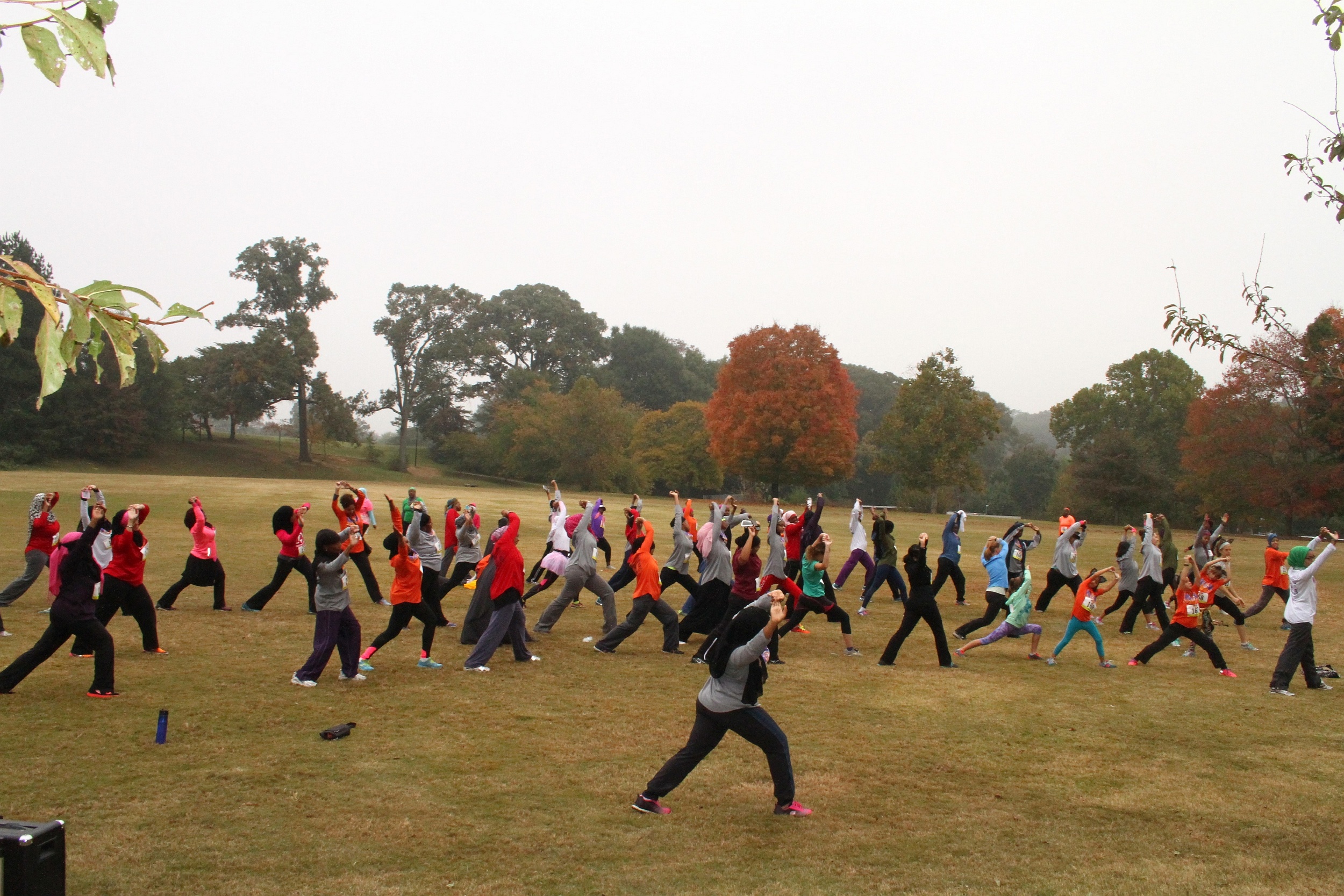 Training Program
STARTE DATE: September 18, 2016
Join us Tuesday & Thursday at  6:30pm  at Cheney Stadium, 741 Connally St. Atlanta Ga 30315 AND Sundays at  6:30am at Candler Park 1500 McLendon Ave Atlanta Ga 30307 for group training. Runners and walkers of all skill levels are welcome. The group is led by the Nura Goodson, Certified USATF  Level One Coach. Click here to be added to our teamer notification list, be notifited of any changes to schedule.
A beginner-level 16 week training scheduleis provided with room to build in cross training, speed work, tempo or hills to fit your skill level. We recommend that you be able to committ to 3-4 days of training (either with the group or solo).
Child Care
Child care will be availabe for additional fee of $5.00 per child. Children will stay at the Airbnb and be brought to the finish line to cheer you on to a strong finish!
Pay Here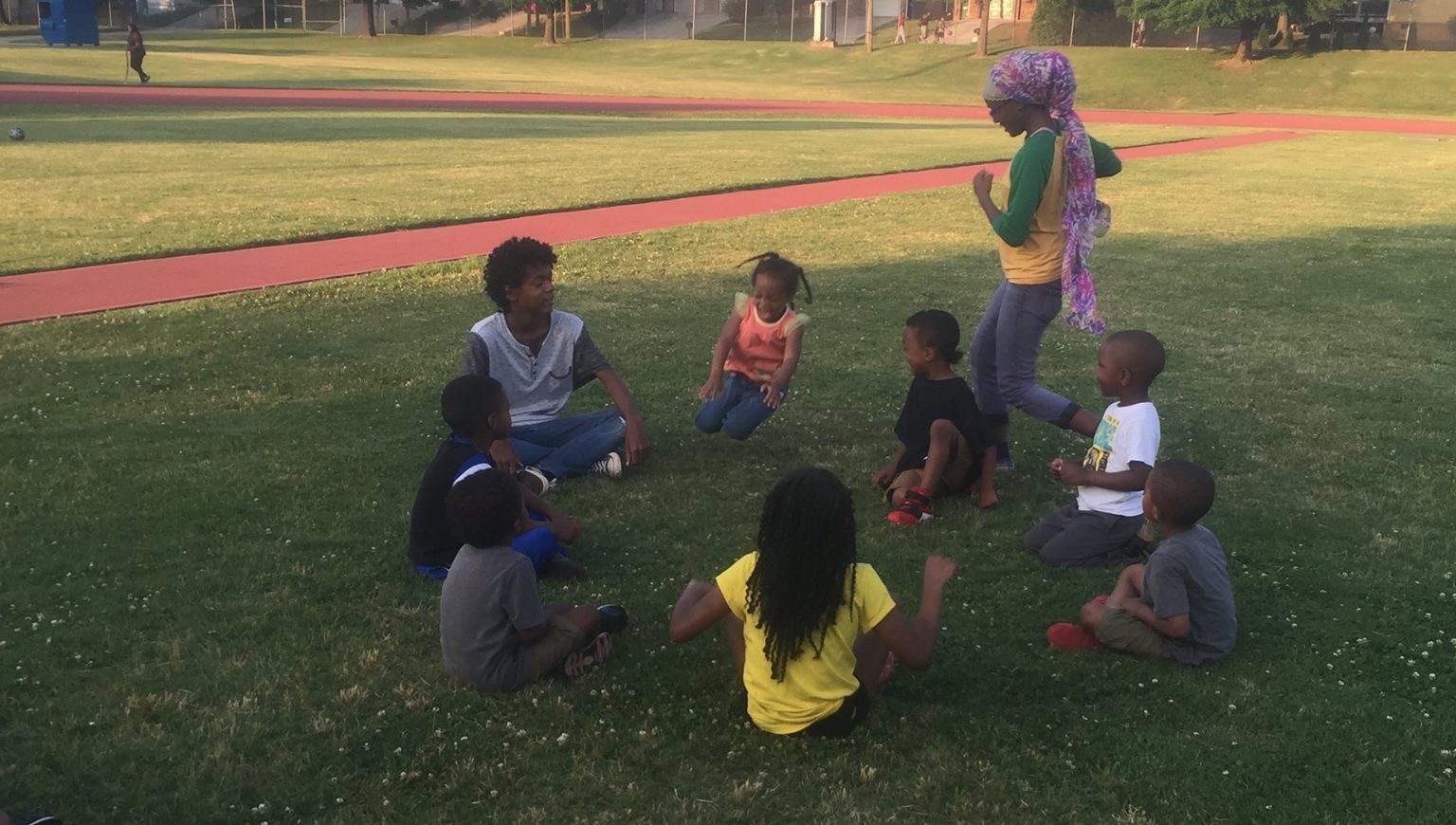 Travel with Muslimahs Endure
Fee: $105*
Payment Schedule:
November 15th – $40 Deposit
December 15th – $50
January 2nd – $15
* All fees paid are non-refundable
Pay Deposit
Not able to participate in our activities but believe in our work. Consider sponsoring your fellow sister. 
All funds dontated will go towards training, travel, registerations, gear, anything to help our member reach their fitness goals.