Run the ATL!
Join Muslimahs Endure and Rijaal Runners as we run Atlanta's favorite Team Relay, 10K & 20K Road Race presented by the runningnerds racing series & benefitting runningnerds serves & Urban Perform! All relay team members will receive technical running shirt and a finisher's medal.
The price to join the Muslimahs Endure team includes  race registration, 8-week training program, ME Team Gear, and refueling snack at the team's tent located in tent city.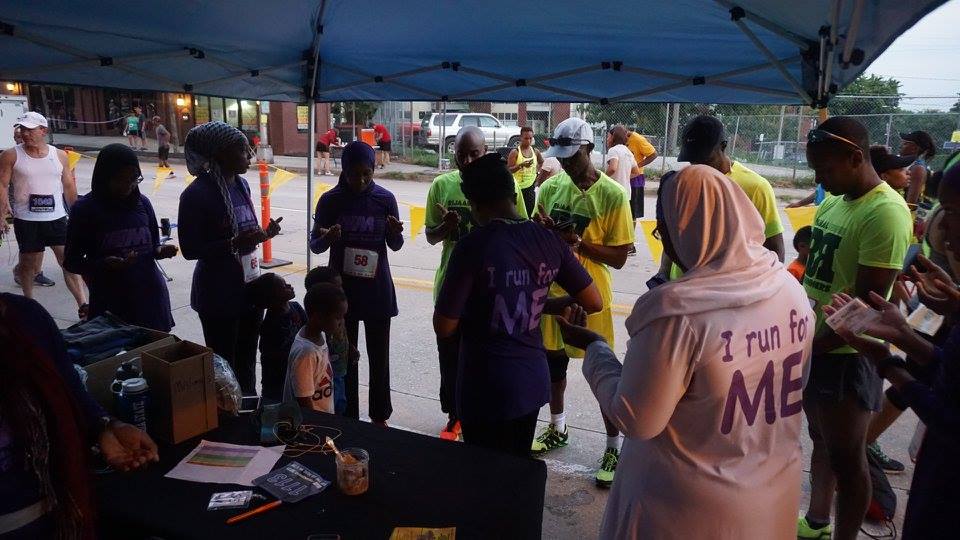 Tent City
Muslimahs Endure will set up a 10′ x 10′ tent to hangout, snack, and cheer on all the runners.
Relay Team
The team will consist of four runners. The relay is held on the same course as the individual 10k and 20k. All races starts at the same time. The team wil be assigned a single timing chip badge that will be passed from each runner. The badge must be passed off to the next runner of the relay in the relay exchange zone.  The distances for each leg are the  same, 5k.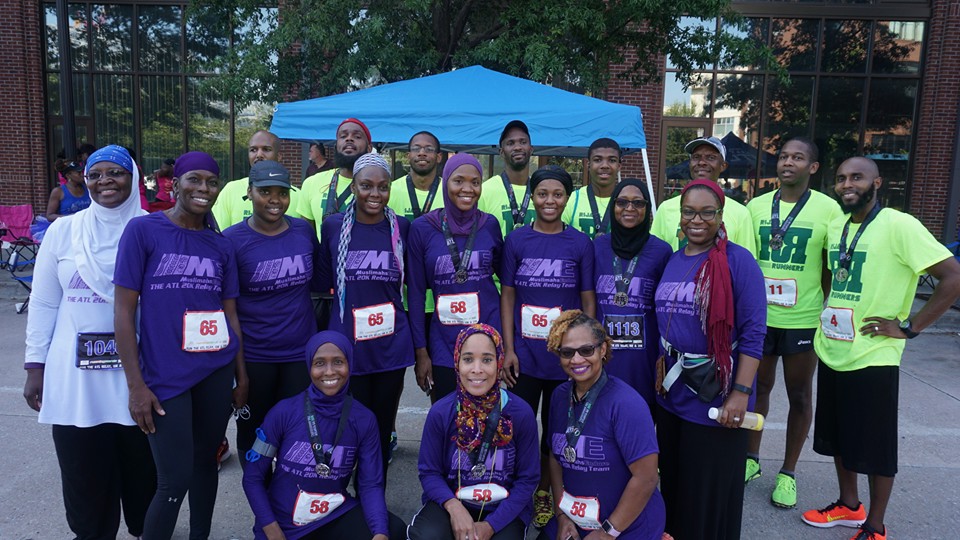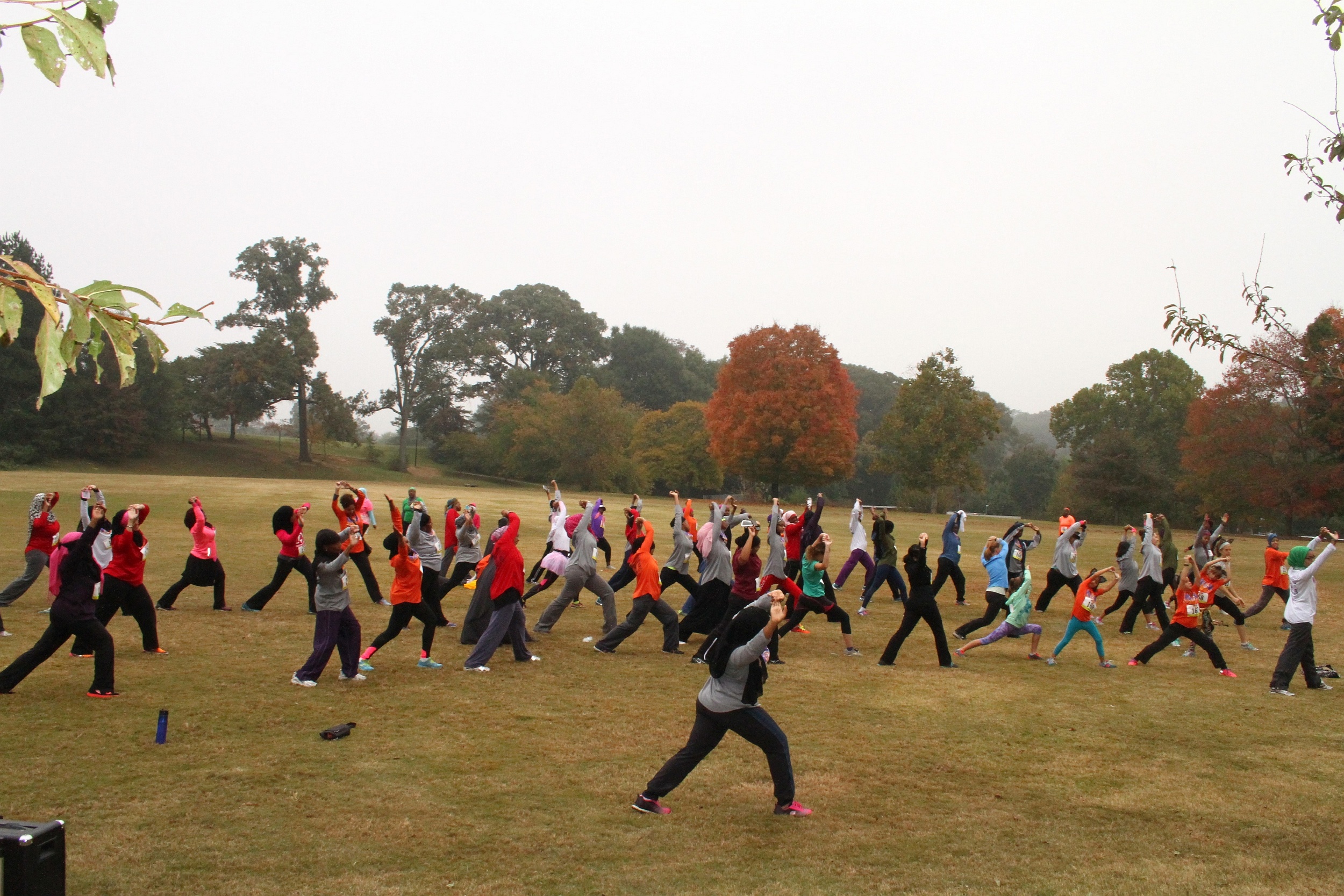 Group Runs
STARTE DATE: July 2, 2017
Join us Tuesday & Thursday at 6:30pm at Cheney Stadium, 741 Connally St. Atlanta Ga 30315 AND Sundays at 6:30am at Candler Park 1500 McLendon Ave Atlanta Ga 30307 for group training. Runners and walkers of all skill levels are welcome. The group is led by the Nura Goodson, Certified USATF Level One Coach. We recommend that you be able to commit to 3-4 days of training (either with the group or solo).
An optional beginner-level 8 -week training program is available for an additional fee of $35. It designed to provided room to build in cross training, speed work, tempo or hills workouts to fit your skill level.
Training Plan includes:
3 weekly group runs
Full 8 personalized training Schedule
Recommended Strength Training
Recommended Nutrition
Weekly Checkin
Join the team today!
Fee: $50 – 110*
March 18th until team is filled – $30** Deposit ($45 waitlist)
July 2: Team Meet & Greet/First day of group runs
August 1: $20 Payment Due
August 1: $35 Payment for shirt/ $20 for men (if needed)
August 26: RACE DAY!!
*All fees paid are non-refundable,
**deposit price increase to $45
Join Today
Not able to participate in our activities but believe in our work. Consider sponsoring your fellow sister.
All funds dontated will go towards training, travel, registerations, gear, anything to help our member reach their fitness goals.