JOIN THE SISTERHOOD!
Become a 2020 ME member. Registration opening soon, inshallah!
Muslimahs Endure is working on a new website to better serve our current and future members. We are looking forward to an exciting year in 2020. Sign up for our newsletter to stay up to date.
Contact us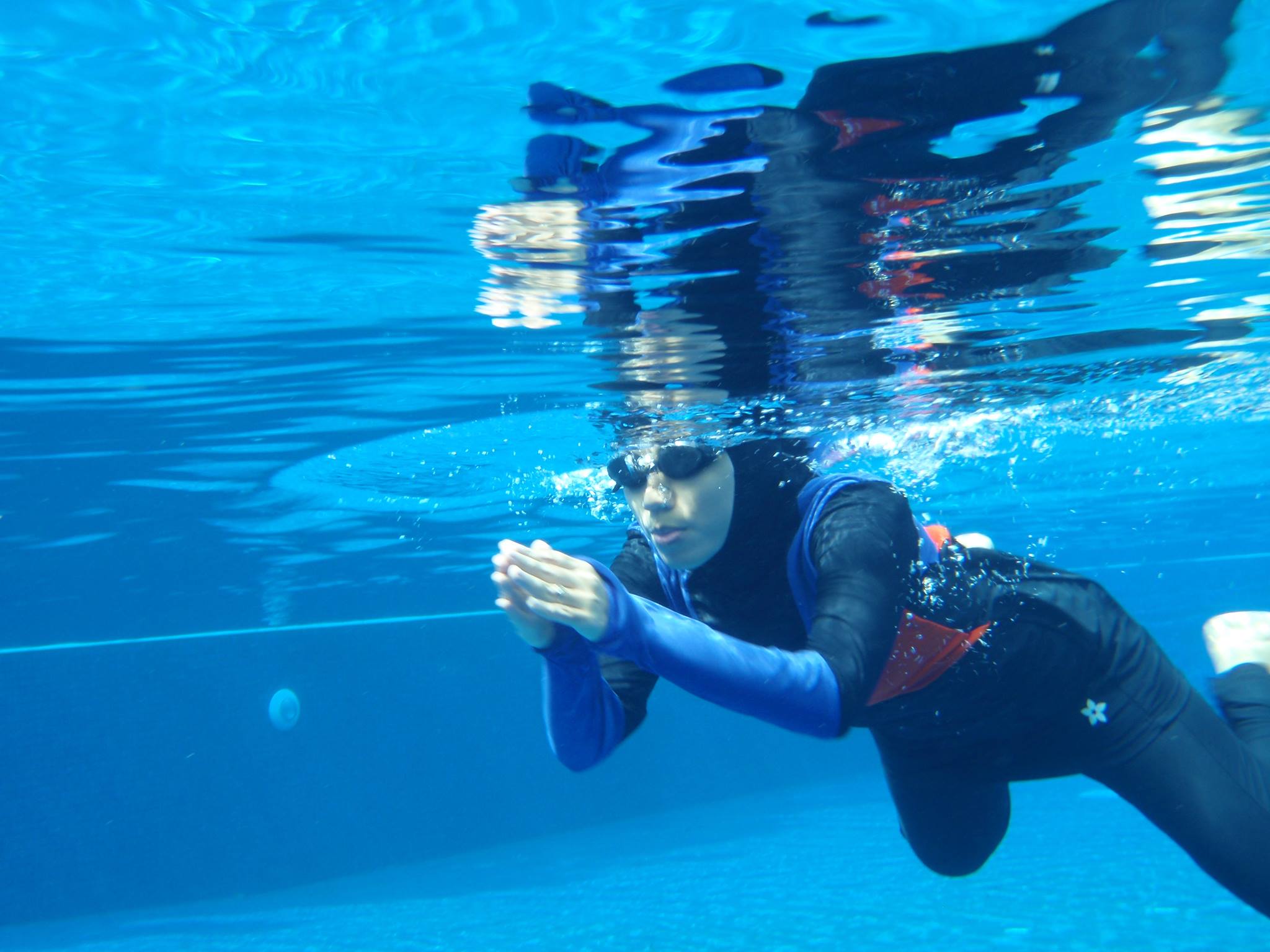 2019 Swim Program Cycle 4
October 27, 2019 – December 15, 2019
Registration closes: October 20, 2019
COST: $130 per person
Payments of $65 are processed every 4 weeks. ME members and families with more than 3 participants from the same household receive a 15% discount. Families of 3 or more email swim@muslimahsendure for registration instructions.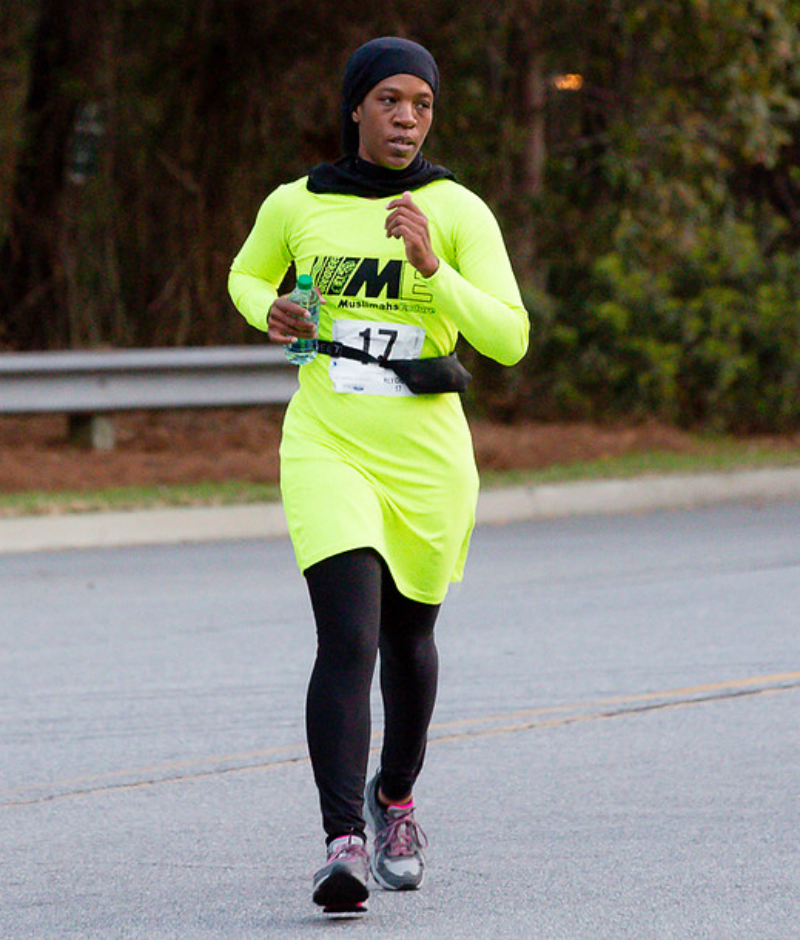 About Muslimahs Endure
Muslimahs Endure is an organization centered around endurance sports- running, walking, swimming, and cycling- that encourage Muslimahs, both youth and adults, to start and continue an active lifestyle regardless of ability or fitness level. We offer weekly endurance meetups, training programs,  women-only events, and community outreach activities that promote holistic health and modesty. Our purpose is to provide an environment where Muslimahs feel comfortable and safe pursuing an active lifestyle without compromise.