A truly health conscious person blends diet, nutrition and exercise with the remembrance of God and an intention to fulfil all their religious obligations.
Our story
2014
Founded in July 2014 as Muslimahs Run, Immediately after Ramadan 1435.
Our group runs would rotate across 5 Masjids: Al-Qur'an, Masjid-Al-Mu'minun, Atlanta Masjid, West End, and Al-Farooq. Our first run was at Masjid Al-Qur'an with 6 participants who walked 1 mile in the rain. The 6 participants:
Geneva El-Amin
Nura Goodson
Safiyyah Sabir
Ramona Hasan
Munah Sabir
Ayana Wisdom Baldwin
September 2014: Participated in our first group race: Mohammed Schools' Race for Education formerly known as the Muhammad Ali Road Race.
November 2014 we traveled to our first runcation (vacation with running): Rock n' Roll Half Marathon and 5k – Savannah. We ran with Muslimahs on the Run.
2015
Established our Swim Program. To date, we have serviced approximately 200 women. With a 200% increase in participation from 2015/2016 to 2017/2018.
Established Cycling Program
Hosted our inaugural WOW RUN 5k in collaboration with Singapore (the founders of the WOW Run) and 3 other countries: Malaysia, Botswana, and Australia
Established Rijaal Runners as our brother organization.
2016
Created the first all Muslim Ragnar Team. We participated in Atlanta Ragnar Trail Relay.
2017
Participated again in the Atlanta Ragnar Trail Relay. But this year we eared the Overall Team Favorite Award.
2018
Established paid membership.
Established our Walk Program
Developed a new initiative, FitME: The fitME program promotes fitness activities that are not "endurance" training but supports holistic health such as Strength Training and African Dance.
Established Mini ME and Rijaal Runners Jr. – With 7 coaches we were able to service 32 young runners over a 12 week period. Preparing them to run the Mohammed Schools' Race for Education 5k, 1-mile fun run, and 50m dash. Our youth program first group race was also our first group race!!
"Finally, An environment Where Muslimahs feel comfortable and safe engaging in physical activities. "
Our mission is to promote holistic health, fitness, and modesty through endurance sports.
Our vision is to create safe and comfortable spaces where all women have the choice to pursue and engage in any physical activity and/or sport that will improve their quality of life without compromise.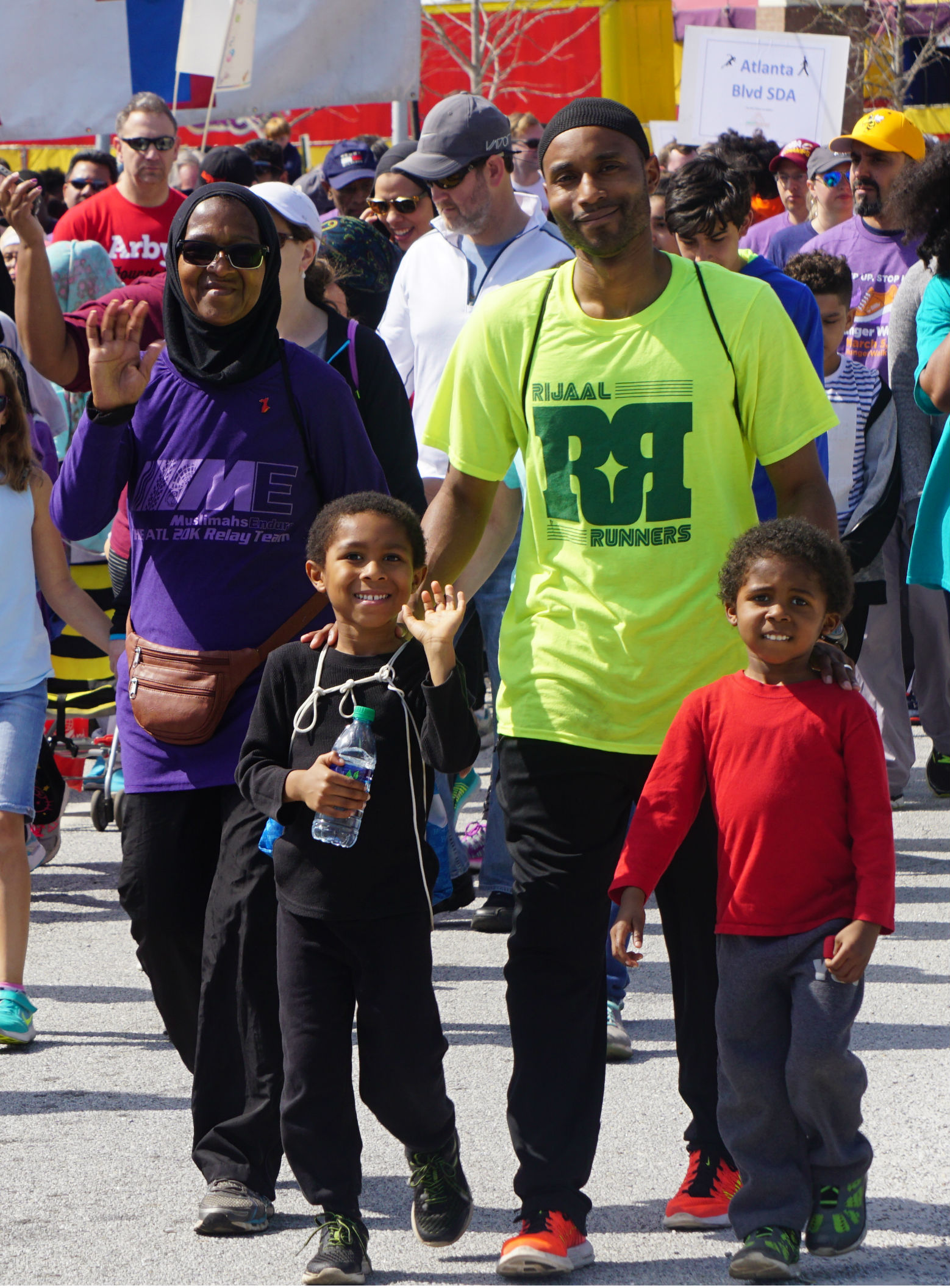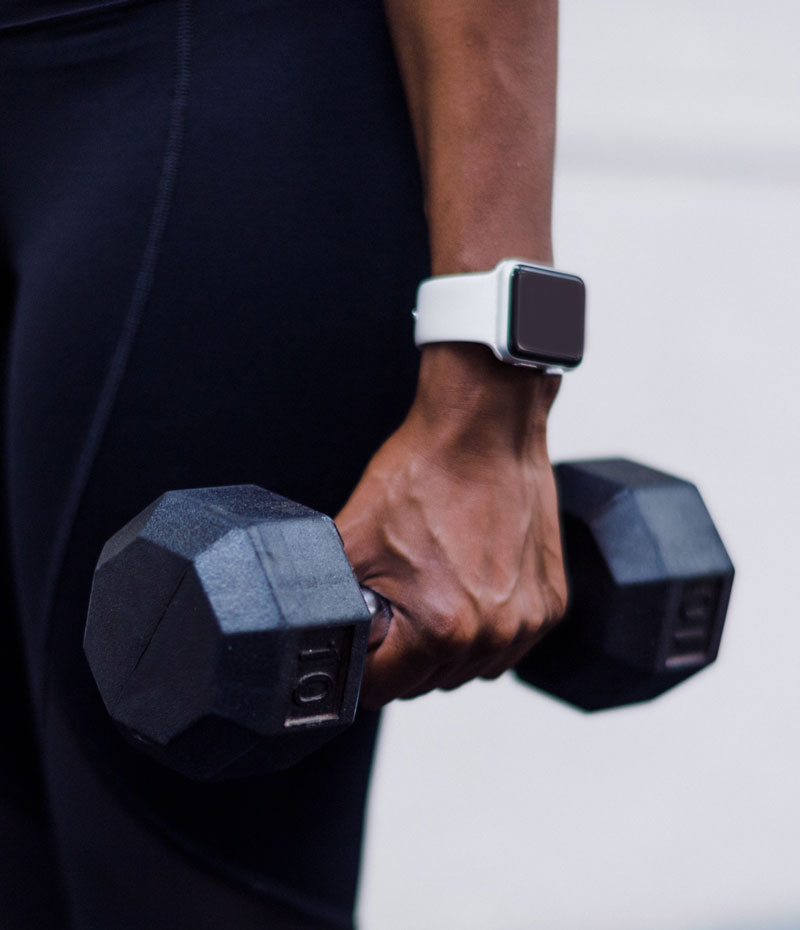 Member Lead Organization
Muslimahs Endure is a grassroots organization dedicated to providing fitness opportunities to women and their families. Our work is informed and driven by the needs of our members and the community. It is our intention to operate in a way which removes any barriers to participation.
Holistic Health.Fitness.Modesty
Muslimahs Endure
Weekly Schedule
Tuesday - Walk
Thursday - Cycle
Sunday - Run, Mini ME, Swim