Our Story
Muslimahs Endure was established July 31, 2014, originally named Muslimahs Run. The first group run brought out 5 Muslimahs who walked 1 mile in the rain. We have now grown to approximately 75 active members participating in our yearly events and another 500 online members across the country lending their virtual support. Muslimahs Endure along with Rijaal Runners (brothers run group) host weekly group runs, group cycling, and swim sessions.
In addition to our weekly events, we offer:
Road Race Training Programs
Injury Prevention Education
Nutrition Education
Family Friendly Events
Team Opportunites
Volunteer Opportunties
Social Activies
Scholarships
Mission Statement
 Our Mission is to promote holistic health, fitness, and modesty amongst women through endurance sports.
Vision
 Our vision is to foster a healthy Islamic environment for Muslimahs to excel in competition or in recreation.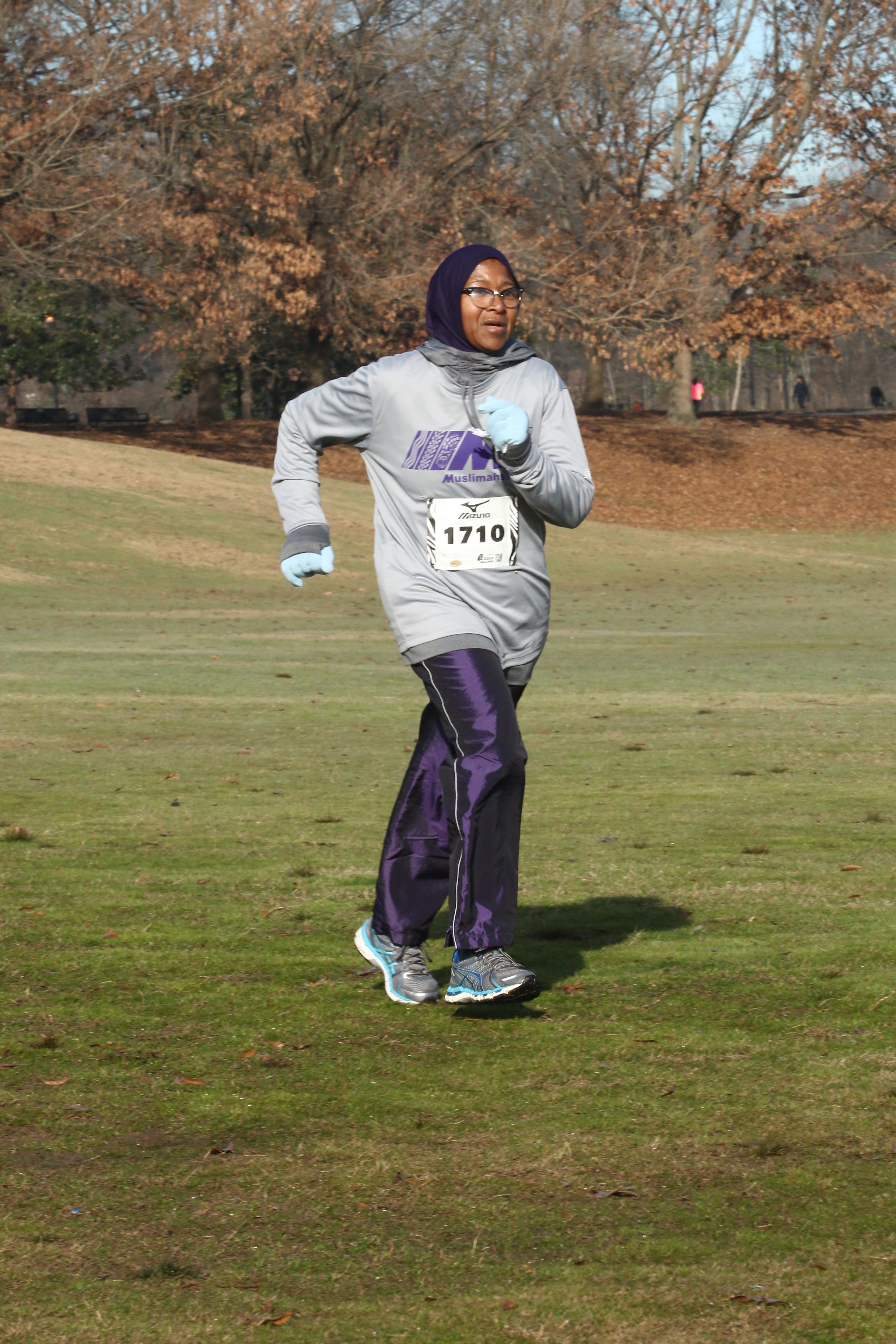 Safiyyah Sabir
Organizing Committee Member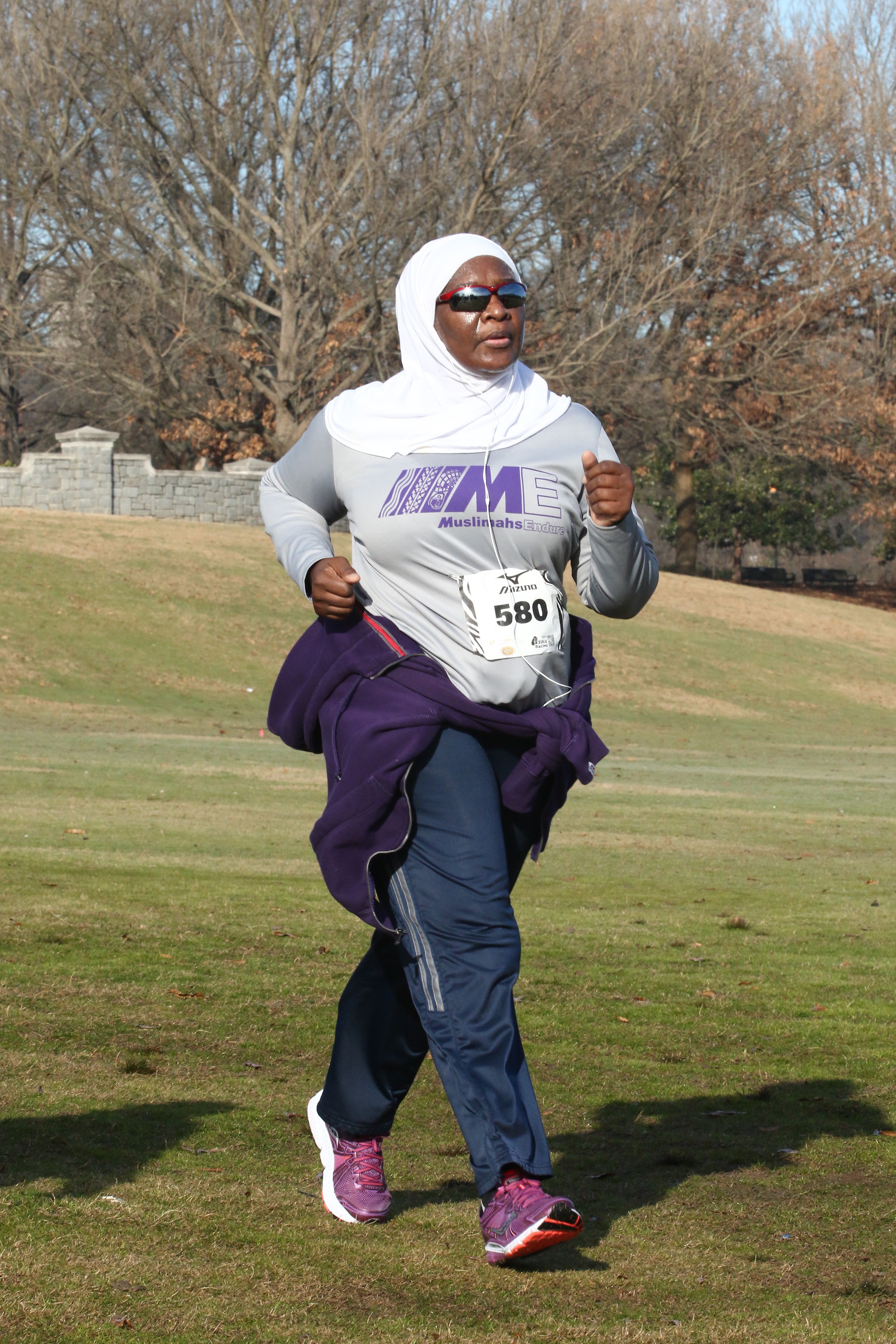 Ramona Hasan
Organizing Committee Member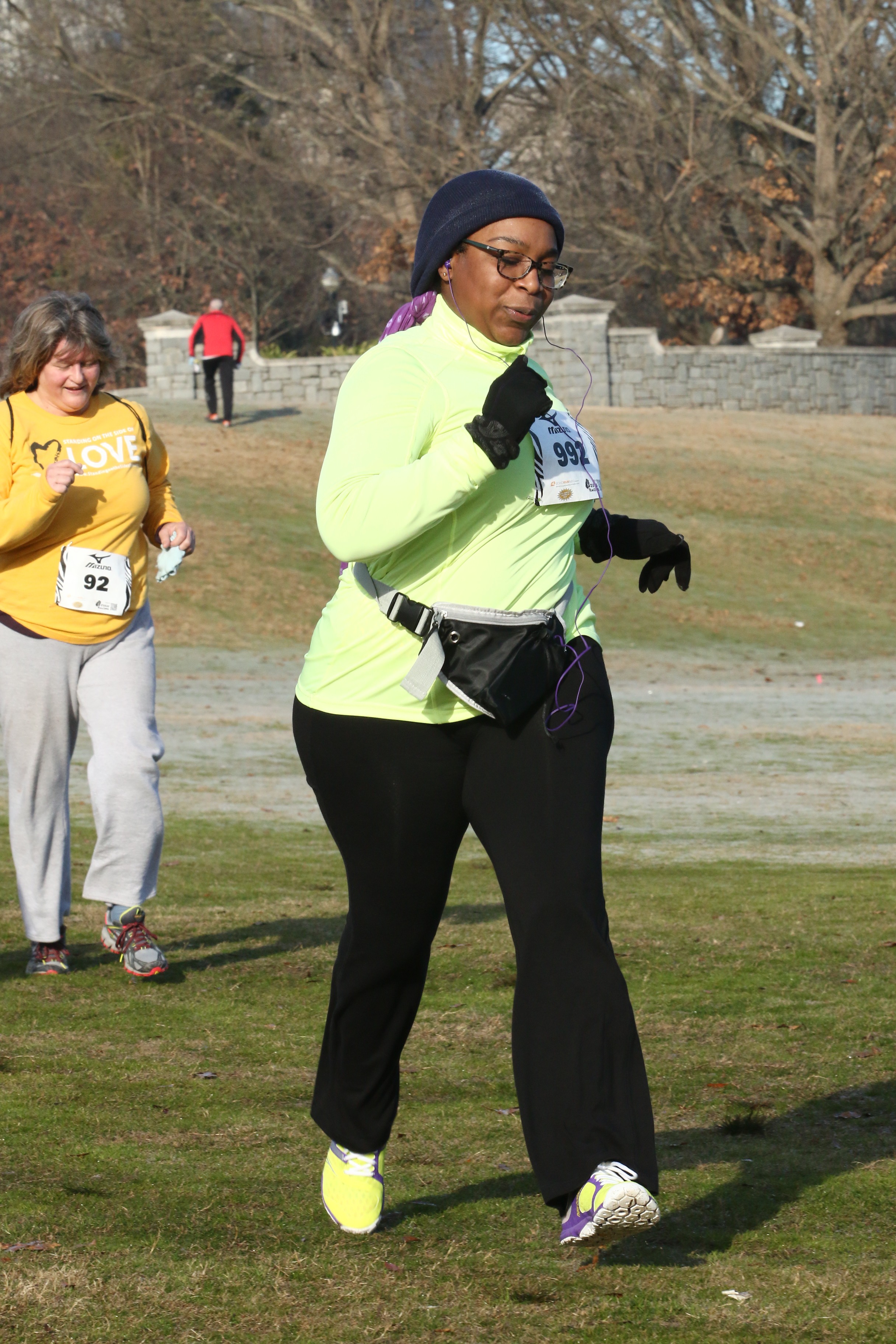 Attiyya Ali
Organizing Committee Member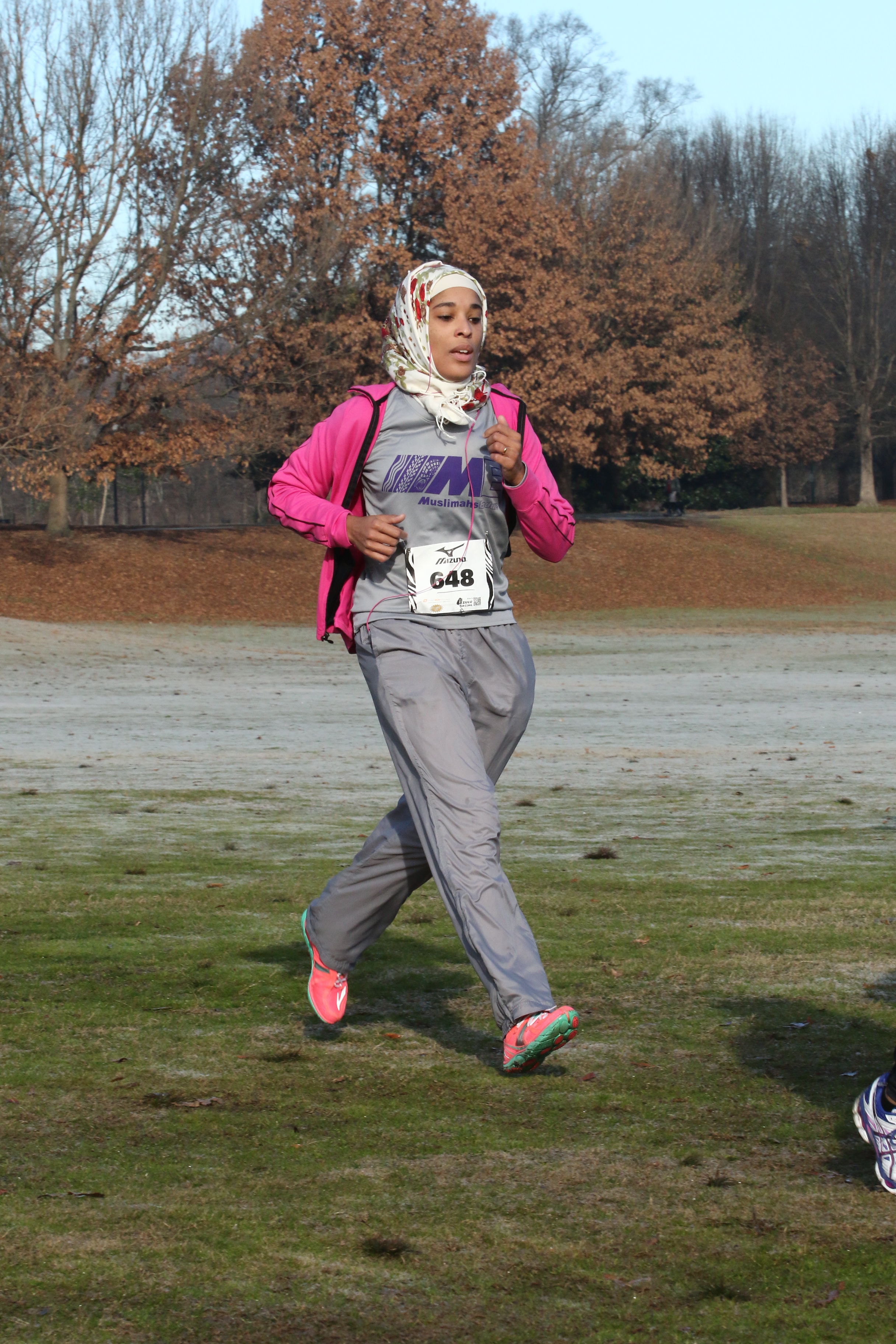 YaQutullah Ibraheem Muhammad
Organizing Committee Member