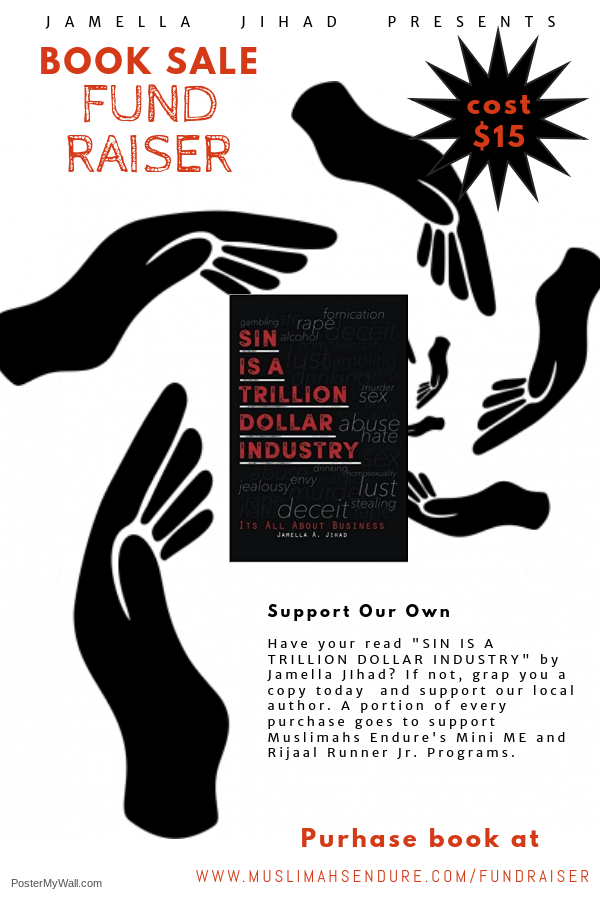 Mrs. Jamella A. Jihad is a native of Atlanta, Georgia; she is a wife, mother, and grandmother. Mrs. Jihad graduated from J.E. Brown High School and attended Clark College for two years majoring in archaeology and theology. She graduated from Draughn's Medical College in Atlanta, Georgia, where she received her medical assistant degree.

Mrs. Jihad became an entrepreneur and a community activist in 1985, and her first business was a children's clothing store called "Ummies Place." She also opened a certified home daycare and drop-in weekend service for children, a summer camp (West End Summer Camp), and a program for teens (Teens of Georgia Temp Services). For thirteen years, Mrs. Jihad worked very closely with children and teens while managing an operating her own business, D &J Demolition, LLC. Mrs. Jihad was the founder of the Islamic Crisis Emergency Response System (ICERS), now known as Share-Atlanta. She is also the developer for ISW Productions, LLC. Presently, Mrs. Jihad is the founder/CEO of the Halal Businesses, Inc., the director of the Dawah Center of America and the publisher of Halal Newsweek, LLC. Mrs. Jihad enjoys helping and serving the community at large.
Jamella Jihad explores how America is making its money while challenging all fo America's Faith communities… Muslims, Christians, and Jews to save Her people from self-destruction. Mrs. Jihad believes that Islam is the solution for America. Sin Is a Trillion-Dollar Industry will help America's Faith communities Muslim, Christians, and Jews become a thinking people again. "If you truly believe, then support the laws of God in your own Religious Book!" Christians make this statement: "Christ died for our sins." In this book, Mrs. Jihad questions religious people's claims.
Purchase your book today and give back!!