Holistic Health.Fitness.Modesty
Join The Movement
Try us out
Not ready for a pro membership. Sign up below as a basic member and enjoy limited benefits.   
Become a Muslimahs Endure member and have access to a network of women-only fitness opportunities. We have something to offer the entire family. Browse our programs to see what we have to offer.
SISTERHOOD
Healthy lifestyle
Join Our community.
Our Family.
Muslimahs Endure – a place for all women and families.
As a member, you are joining a supportive family of fellow members, volunteers, staff, and business partnerships all working together towards our mission of promoting holistic health, fitness, and modesty through endurance sports.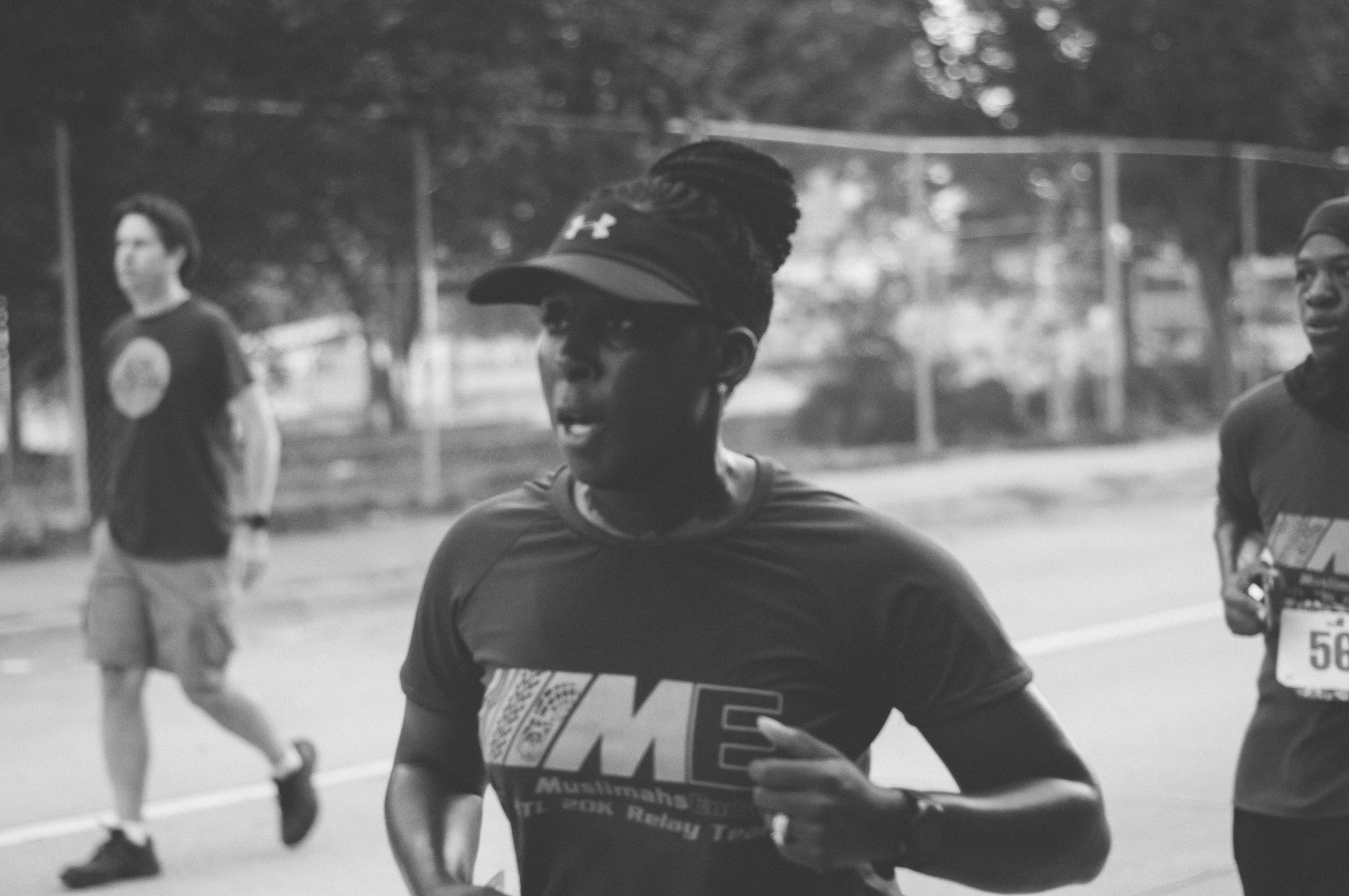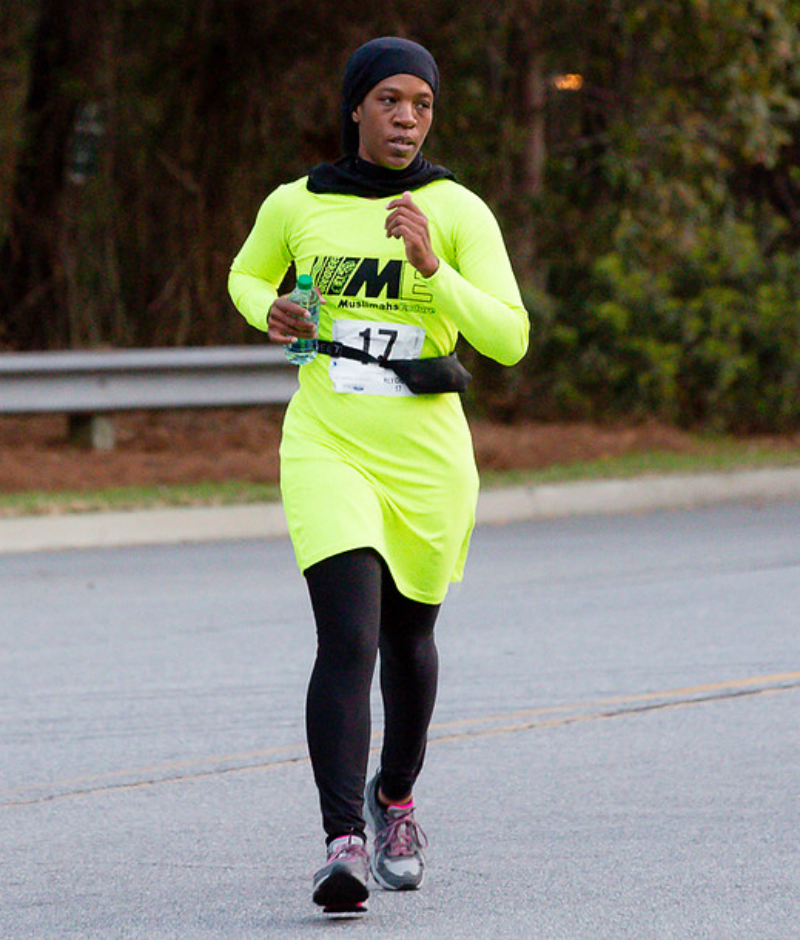 WOW, there is no better way to have a complete and balanced life!
Sitting in worship early one morning hearing a conversation on planning and scheduling a total body workout for women only got my attention. It encouraged me to take charge of my health and fitness.
Workouts included muscle toning, how to walk/run, swimming, bike riding and more. Each week I looked forward to our intense team workout. I wouldn't want to be without the added life energy.
Thanks to Muslimahs Endure I am headed in the right direction.
Geneva A. Saleem
Muslimahs Endure has really been a lifeline for me. I have enjoyed being active and working out since I was young, but after juggling work, kids, and marriage, my own personal fitness goals often took a distant back seat.
I first began with ME by volunteering.  I enjoyed hanging out and meeting other Muslim sisters, and this was a large part of my motivation. However, seeing other Muslim women work towards their fitness goals and hearing their loving encouragement really inspired me to make time for my own self, and I learned this last year that I really enjoy running and that my family benefits from a healthier, happier wife and mother.
Muslimahs Endure has given me the support and confidence to run for me and understand the importance of making my fitness goals a priority in my life.
Aliyyah Salam-Abdullah
Holistic Health.Fitness.Modesty
Muslimahs Endure
Weekly Schedule
Tuesday - Walk
Thursday - Cycle
Sunday - Run, Mini ME, Swim